Our thought leaders have the knowledge and experience to address the most complex situations
Planning and execution of strategies are accomplished through collaboration with a team of professionals including accountants, tax and estate lawyers, actuaries, pension experts, as well as securities, insurance and mortgage specialists.
Community Involvement
Our primary focus is on giving financial guidance to youth, Indigenous peoples, seniors and new Canadians who have very real challenges and unique needs when it comes to financial planning literacy and confidence.

Partnerships and programs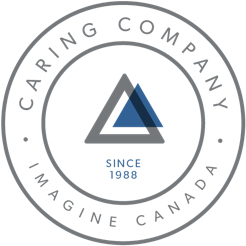 Imagine Canada Caring Company
As a founding member we gave more than $6.8 million nationally in 2017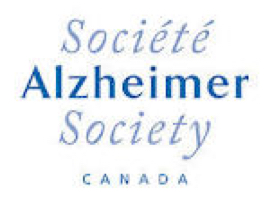 Alzheimer Society of Canada
Title sponsor of nearly 300 walks in communities across Canada each year.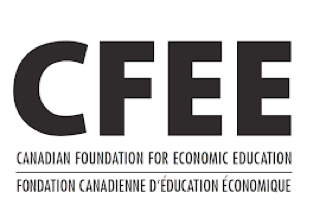 Canadian Foundation for Economic Education (CFEE)
Distributed more than 500,000 copies of the money & Youth workbook to youth across Canada

Provide regional and local community programs empowering our offices, consultants and employees to give back in ways meaningful to them.
Our commitment to you
We commit to putting your best interests and financial needs at the heart of everything we do, every day.

We will continually earn your trust with our deep understanding of how best to achieve your goals and dreams, through life's ups and downs.

Your success is our ultimate goal. We will provide clear guidance to help you gain greater visibility and control over your financial life.

We will be transparent with our fees and provide you with ongoing updates tracking your progress towards your goals.

We believe in integrity, courage, innovation and collaboration. We attract and retain a highly talented and diverse workforce.

Committed to our community
Our people invest their time, skills and passion in making the communities where we live and work the very best now, and for the future of all Canadians.