A multidisciplinary team of experts supporting your IG Consultant, with the knowledge and experience to address the most complex client situations.

Community Involvement


As a Canadian company, we believe in giving back in ways that can make real and meaningful differences in communities from coast-to-coast. Our commitment starts with IG Empower Your Tomorrow, a program dedicated to increasing financial confidence of all Canadians.
By using our expertise in financial planning to educate and provide resources for all Canadians, we empower them to manage their personal finances with confidence. It's these kinds of positive changes that help create stronger communities and a better future for everyone.
Our primary focus is on giving financial guidance to youth, Indigenous peoples, seniors and new Canadians who have very real challenges and unique needs when it comes to financial planning literacy and confidence.
Partnerships and programs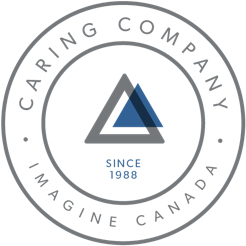 Imagine Canada Caring Company
As a founding member we gave more than $6.8 million nationally in 2017.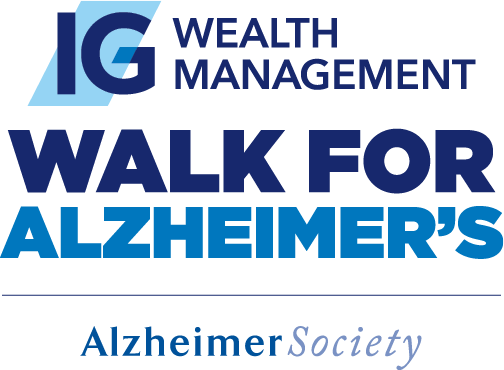 Alzheimer Society of Canada
We are the first national title sponsor of the IG Wealth Management Walk for Alzheimer's, in partnership with the Alzheimer Society of Canada. This is the largest fundraising initiative for the Alzheimer Society, with nearly 300 walks per year raising funds across Canada to help families living with Alzheimer's disease and other forms of dementia. IG is also delivering free financial empowerment seminars to individuals and families impacted by the disease to aid in long term planning.

Helping Canadians, and especially youth, improve their financial capabilities and confidence is becoming a priority for parents, educators and governments across Canada. We have partnered with the Canadian Foundation for Economic Education (CFEE) on the award-winning Money and Youth program.  This dedicated resource was created for young Canadians in an effort to teach them financial literacy, and to build their financial confidence and overall financial health for the future.
We commit to putting your best interests and financial needs at the heart of everything we do, every day.

We will manage your financial plan and investments with a total focus on your personal goals and financial strategy.

Your success is our ultimate goal. We will provide clear financial guidance to help you gain greater visibility and control.

We will be transparent with  our fees and provide you with ongoing updates tracking your progress towards your goals.

Deliver service excellence
Though our approach is sophisticated, the way we explain it is not. You can expect excellent and ongoing service on many levels.

Committed to the community
Our people invest their time, skills and passion in making our community the very best now and for the future.