Bespoke strategies designed to produce life-long financial health
Canadians trust our holistic approach and tailored services to protect and build their wealth.
Speak with an IG Consultant about enhancing the future of your financial well-being
We are committed to engaging high-quality global asset managers 
Each manager is selected through a proven and rigorous process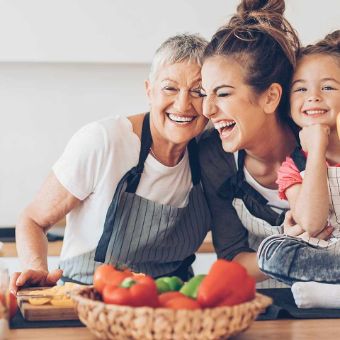 May 8, 2019
Mother's Day Advice: 5 Tips to Help Prepare your Children for Financial Well-Being
With Mother's Day around the corner, we spoke to IG Private Wealth Management Consultant moms about building financial confidence in the next generation.
March 20, 2019
Federal Budget 2019
On Tuesday, March 19, 2019, Finance Minister Bill Morneau presented the Government of Canada's 2019 budget. Here are some highlights of these proposals, which are not yet law. To learn more about how they may affect your financial plan, contact your IG Consultant.
Meet our thought leaders