Our investment approach is centred around one common goal: providing investment solutions focused on maximizing risk-adjusted returns over the long term, so our clients can confidently pursue their goals and a more secure financial future for their families.
World-leading asset management expertise that maximizes diversification.
A disciplined selection and monitoring process.
Sustainable investing principles that emphasize the long term.
The IG Wealth Management Investment Philosophy 
Asset Managers
We are committed to engaging, high-quality global asset managers from all over the world and making them available for our clients to confidently pursue their goals and meet their financial objectives.
IG Investments Leadership Team
We offer a wide range of brokerage investment products*
We offer a range of brokerage investment products in both Canadian and U.S. currencies, for maximum flexibility in your financial plan.
Stocks – common and preferred (listed on major North American stock exchanges)
Guaranteed investment certificates (GICs)
Strip bonds (corporate and government)
Bankers' acceptance and commercial paper
Bonds and debentures (federal, provincial and corporate)
Government of Canada treasury bills
U.S. denominated bonds and treasury bills
*offered through Investors Group Securities Inc.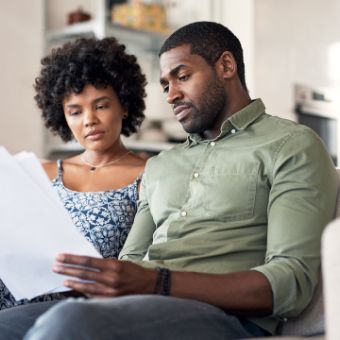 November 18, 2021
Tax-Loss Selling: Opportunities during a market downturn
With COVID-19's effect on market conditions, now could be a great time to review your investment portfolio to identify tax planning opportunities, such as tax loss selling.  In this article, we'll discuss how tax loss selling works and how to ensure losses you do trigger can be claimed as intended.