Scott has over 20 years of combined investment industry experience. He joined IG Wealth Management's Product division in 2017 after over 15 years as an Analyst and Portfolio Manager with I.G. Investments. His focus is on the selection and oversight of investment management sub-advisors that are chosen to help support client investment solutions. In addition, Scott's group supports asset allocation and portfolio construction needs for IG Investments.
Scott earned his Bachelor of Commerce (Honors) degree from the University of Manitoba, and has attained numerous investment management related designations.  In addition to being a CFA charterholder, Scott has also earned the Canadian Investment Manager and Derivatives Market Specialist designations.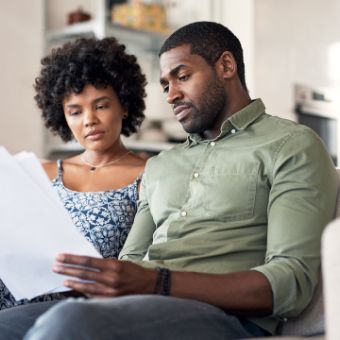 November 18, 2021
Tax-Loss Selling: Opportunities during a market downturn
With COVID-19's effect on market conditions, now could be a great time to review your investment portfolio to identify tax planning opportunities, such as tax loss selling.  In this article, we'll discuss how tax loss selling works and how to ensure losses you do trigger can be claimed as intended.