Pierre leads IG Investments overall development of products and account structures across our investment product offering, including both our goal-based managed solutions and the underlying component investment vehicles.
He brings more than 17 years of financial services experience to our team. 
Pierre has a Bachelor of Commerce (Honours) degree from the University of Manitoba and is a Chartered Professional Accountant (CPA) and Certified General Accountant (CGA).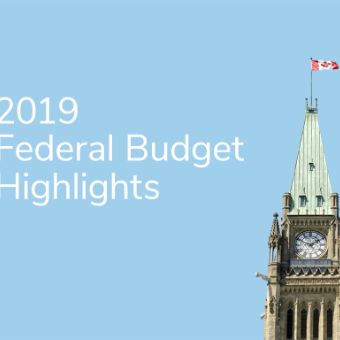 March 20, 2019
Federal Budget 2019
On Tuesday, March 19, 2019, Finance Minister Bill Morneau presented the Government of Canada's 2019 budget. Here are some highlights of these proposals, which are not yet law. To learn more about how they may affect your financial plan, contact your IG Consultant.
January 21, 2019
2018 Year in Review
This past year was a wild one. We review what happened over the last 12 months.