Pierre leads IG Investments overall development of products and account structures across our investment product offering, including both our goal-based managed solutions and the underlying component investment vehicles.
He brings more than 17 years of financial services experience to our team. 
Pierre has a Bachelor of Commerce (Honours) degree from the University of Manitoba and is a Chartered Professional Accountant (CPA) and Certified General Accountant (CGA).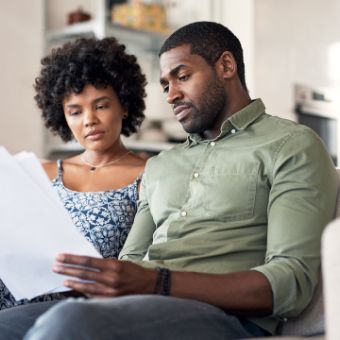 November 18, 2021
Tax-Loss Selling: Opportunities during a market downturn
With COVID-19's effect on market conditions, now could be a great time to review your investment portfolio to identify tax planning opportunities, such as tax loss selling.  In this article, we'll discuss how tax loss selling works and how to ensure losses you do trigger can be claimed as intended.