Nathalie works with Consultants on high net worth client files and provides support & training on investment products. Her interpersonal and project management skills, along with her attention to details, have allowed Nathalie to develop an unparalleled reputation.
After working in a Montreal Brokerage and an Investment Advisor, Nathalie joined IG Wealth Management in 1999 as a Securities Specialist for the Securities division. She has successively held the positions of Director and Senior Director and Assistant Vice-President, Product Utilization and Planning.
In 2003, she obtained the titles of Investment Manager and Fellow of the Canadian Securities Institute. In 2008, she obtained the designation of Chartered Professional Strategic Wealth (Ch. P. Strategic Wealth) of the CSI. The title of Certified International Wealth Manager of the AIWM was conferred to her in 2014.
Since 2010 Nathalie has been involved with the United Way committee of the QGO (Quebec General Office). This committee redesigned its annual campaign to give it greater scope. This strategy resulted in doubling the number of donors in just one year and increased the value of donations by 80%. This initiative enabled the IG Wealth Management QGO to receive, in 2012, the Coup de cœur award from United Way.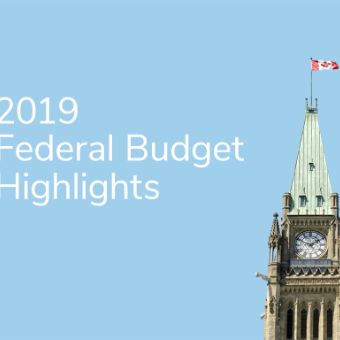 March 20, 2019
Federal Budget 2019
On Tuesday, March 19, 2019, Finance Minister Bill Morneau presented the Government of Canada's 2019 budget. Here are some highlights of these proposals, which are not yet law. To learn more about how they may affect your financial plan, contact your IG Consultant.
January 21, 2019
2018 Year in Review
This past year was a wild one. We review what happened over the last 12 months.