As division head, Jon is responsible for the leadership and strategic direction of IG Investments, which develops investment solutions that are distributed through an exclusive network of Advisors aimed at helping Canadians to achieve optimal financial outcomes.
Jon has spent his entire career in financial services, which began at IG Wealth Management. He has also served a variety of full service brokerage firms where he held senior roles in Products, Marketing, Distribution and Business Development. Jon returned to IG Wealth Management in November of 2017 in his current role.
Jon is a CFA charterholder and holds an undergraduate degree from the University of Manitoba.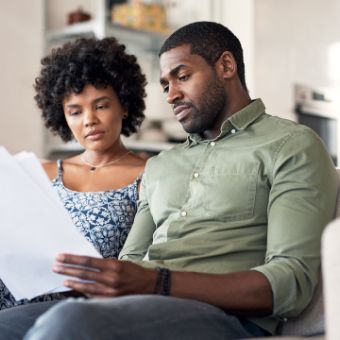 November 18, 2021
Tax-Loss Selling: Opportunities during a market downturn
With COVID-19's effect on market conditions, now could be a great time to review your investment portfolio to identify tax planning opportunities, such as tax loss selling.  In this article, we'll discuss how tax loss selling works and how to ensure losses you do trigger can be claimed as intended.