As division head, Jon is responsible for the leadership and strategic direction of IG Investments, which develops investment solutions that are distributed through an exclusive network of Advisors aimed at helping Canadians to achieve optimal financial outcomes.
Jon has spent his entire career in financial services, which began at IG Wealth Management. He has also served a variety of full service brokerage firms where he held senior roles in Products, Marketing, Distribution and Business Development. Jon returned to IG Wealth Management in November of 2017 in his current role.
Jon is a CFA charterholder and holds an undergraduate degree from the University of Manitoba.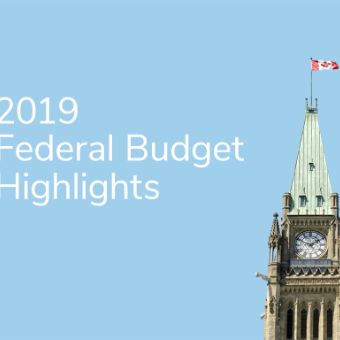 March 20, 2019
Federal Budget 2019
On Tuesday, March 19, 2019, Finance Minister Bill Morneau presented the Government of Canada's 2019 budget. Here are some highlights of these proposals, which are not yet law. To learn more about how they may affect your financial plan, contact your IG Consultant.
January 21, 2019
2018 Year in Review
This past year was a wild one. We review what happened over the last 12 months.