Community Involvement
As a Canadian company, we believe in giving back in ways that can make real and meaningful differences in communities from coast-to-coast. Our commitment starts with IG Empower Your Tomorrow, a program dedicated to increasing financial confidence of all Canadians.
By using our expertise in financial planning to educate and provide
resources for all Canadians, we empower them to manage their personal finances with confidence. It's these kinds of positive changes that help create stronger communities and a better future for everyone.
Partnerships and programs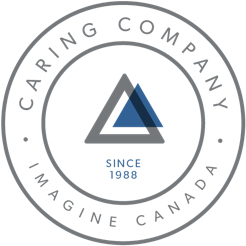 Imagine Canada Caring Company
As a founding member we gave more than $6.8 million nationally in 2017.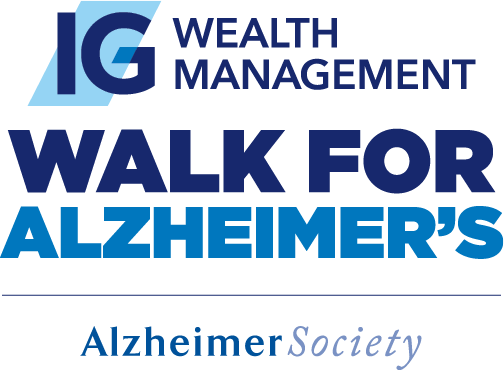 Alzheimer Society of Canada
We are the first national title sponsor of the IG Wealth Management Walk for Alzheimer's, in partnership with the Alzheimer Society of Canada. This is the largest fundraising initiative for the Alzheimer Society, with nearly 300 walks per year raising funds across Canada to help families living with Alzheimer's disease and other forms of dementia. IG is also delivering free financial empowerment seminars to individuals and families impacted by the disease to aid in long term planning.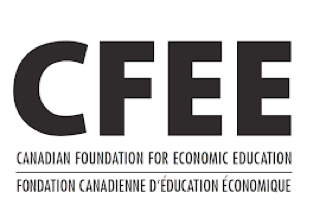 Canadian Foundation for Economic Education (CFEE)
We proudly sponsor the Money and Youth Guide to Financial Literacy resource, developed in partnership with the Canadian Foundation for Economic Education (CFEE). This free digital and hard copy book helps youth acquire the tools and understanding needed to complete financial responsibilities and decisions with confidence and competence. To date, over 500,000 copies of the book have been distributed. IG also delivers financial literacy workshops across the country to both seniors and newcomers to Canada.

Regional & Local Support
Provide regional and local community programs empowering our offices, consultants and employees to give back in ways meaningful to them.