Community Involvement
Our primary focus is on giving financial guidance to youth, Indigenous peoples, seniors and new Canadians who have very real challenges and unique needs when it comes to financial planning literacy and confidence.

Partnerships and programs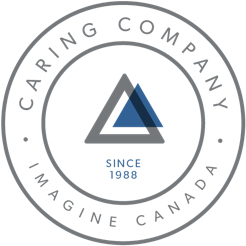 Imagine Canada Caring Company
As a founding member we gave more than $6.8 million nationally in 2017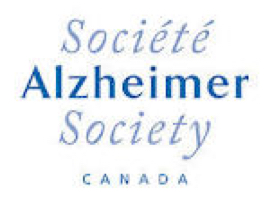 Alzheimer Society of Canada
Title sponsor of nearly 300 walks in communities across Canada each year.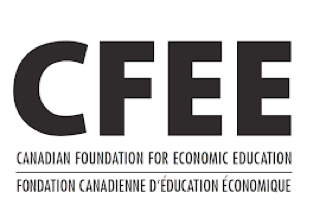 Canadian Foundation for Economic Education (CFEE)
Distributed more than 500,000 copies of the money & Youth workbook to youth across Canada

Regional & Local Support
Provide regional and local community programs empowering our offices, consultants and employees to give back in ways meaningful to them.